We provide SEO Services in UAE which focuses on quality and quantity - which means our SEO Services based in UAE are efficient, and promote YOUR web pages or sites manually, which results in the best quality in terms of position. As an SEO Company based in Abudhabi, a huge strength of ours include SEO (Search Engine Optimization) gives skyrockets results for your website or webpage in good positions on search engine results, which proves to be profoundly useful.
Our company is one of the best SEO Company in Abu Dhabi, our SEO Services will optimize your website or webpage, our service will especially be effective if you are interested in getting good business leads through search engines
Search engine optimization is the process of promoting Web pages or sites on a search engine or a directory so that the most relevant sites or pages are displayed first in the search results for a particular keyword or keyword phrase query. 85% of searches done on the Internet are done through search engines and directories.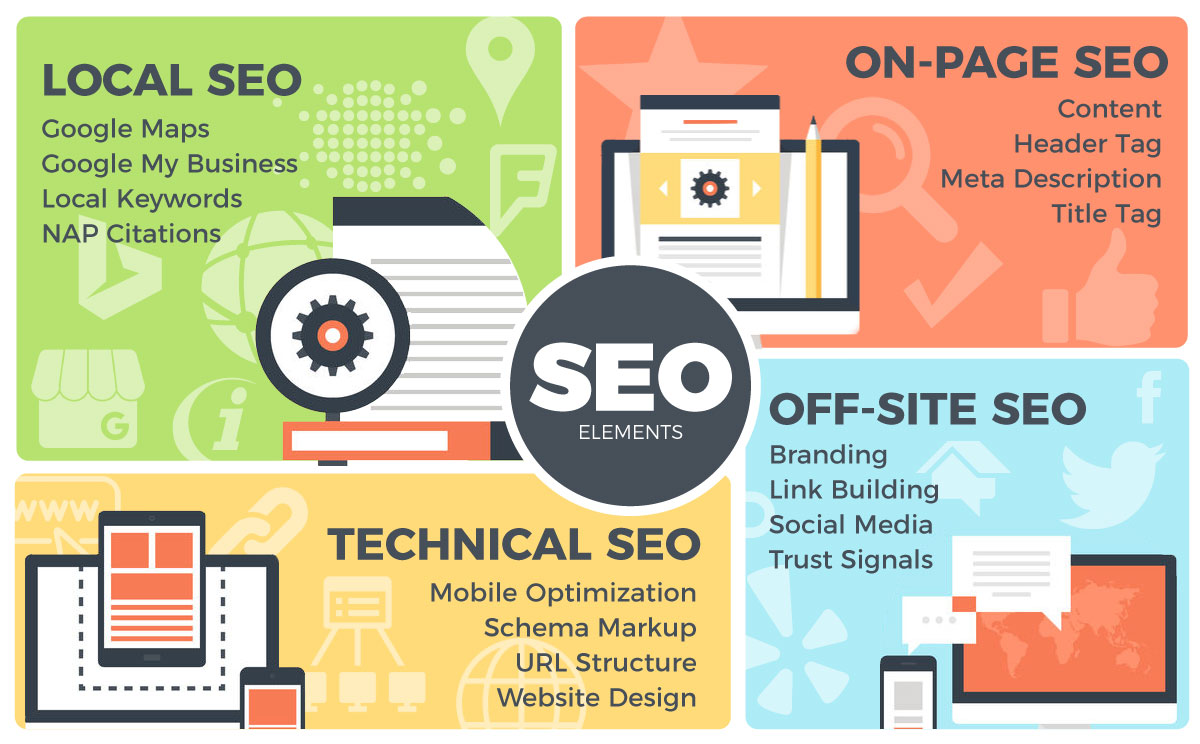 As one of the best SEO Companies in UAE, we use specific software and human skills to register and supervise the positions of our client's sites. We submit manually to the most important search engines and directories, to ensure the best quality of placement as the characteristics of each search engine can be taken individually into consideration. We constantly obtain information about industry trends through varies channels, such as organizations, newsletters, etc. to stay up-to-date with the changes of the international search engine market. In any case, we do provide an obligation to deliver quality results.